HI EVERYBODY !
I PRESENT TO YOU MY NEW PLAYABLE DEMO 
ANIME FIGHTERS 1.0
IT'S A PATREON GAME BUT YOU DON'T NEED TO PAY FOR THIS DEMO ( just register to patreon.com&follow me!)
DOWNLOAD HERE https://www.patreon.com/dragon972
I will make a new character and new contents EVERY MONTH!
The game is made with UFE engine, it's a 3D fighting game with cute anime characters in a street fighter gameplay.  
I make all the fighting motions by myself!
MIKI is my custom superstar model and custom boxing MOMO too ( original creator "xmomomiu") . 
I will put an arcade mode and story mode when i will reach 6 characters, and you can submit your ideas for my future creations.
HOPE YOU ENJOY & PLEASE GIVE ME FEEDBACKS !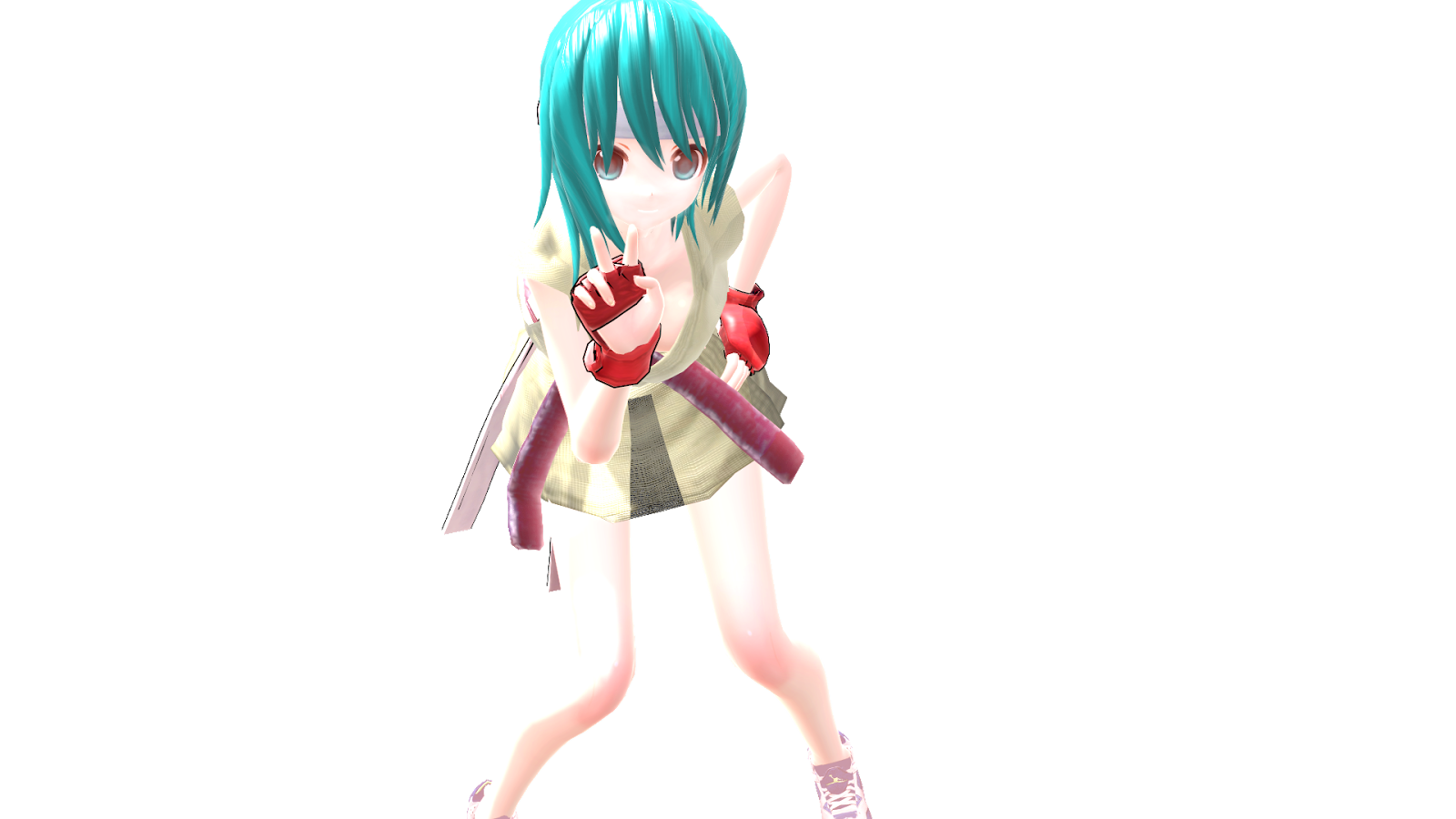 Special thanks to the MMD community  and special credits to




"xmomomiu","Saler1","Len11999","Yamato","Sakagami Souichi", "Paul Mitchell Beebe", "Bobby cole", "UFE team", "CAPCOM" & "SNK".


_________________
THE ADMINISTRATOR